Judy Wood: Where Did the Towers Go?
Where Did the Towers Go?: Evidence of Directed Free-Energy Technology on 9/11 by Judy Wood Canada US
Status: Reading List / Of Interest
Dr. Judy Wood Interviewed by Richard D. Hall
Dr. Judy Wood at New Horizons – Where Did The Towers Go?
Points from these videos:
Convincing physics evidence and arguments against other theories.
Strange behavior of hurricanes and tornadoes
A hurricane was off the coast on 9/11!
Hutchison effect: research of Canadian John Hutchison
Comparison to microwaves. Metal was affected. Columns were twisted. Many cars far away were destroyed (but not trees and paper). Lack of heat.
Comparison to an actual case of controlled demolition.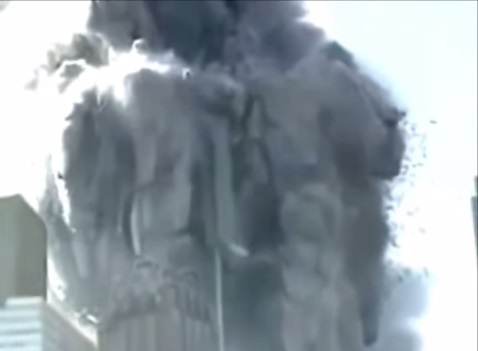 ---
Related Posts